THIS ARTICLE CONTAINS SPOILERS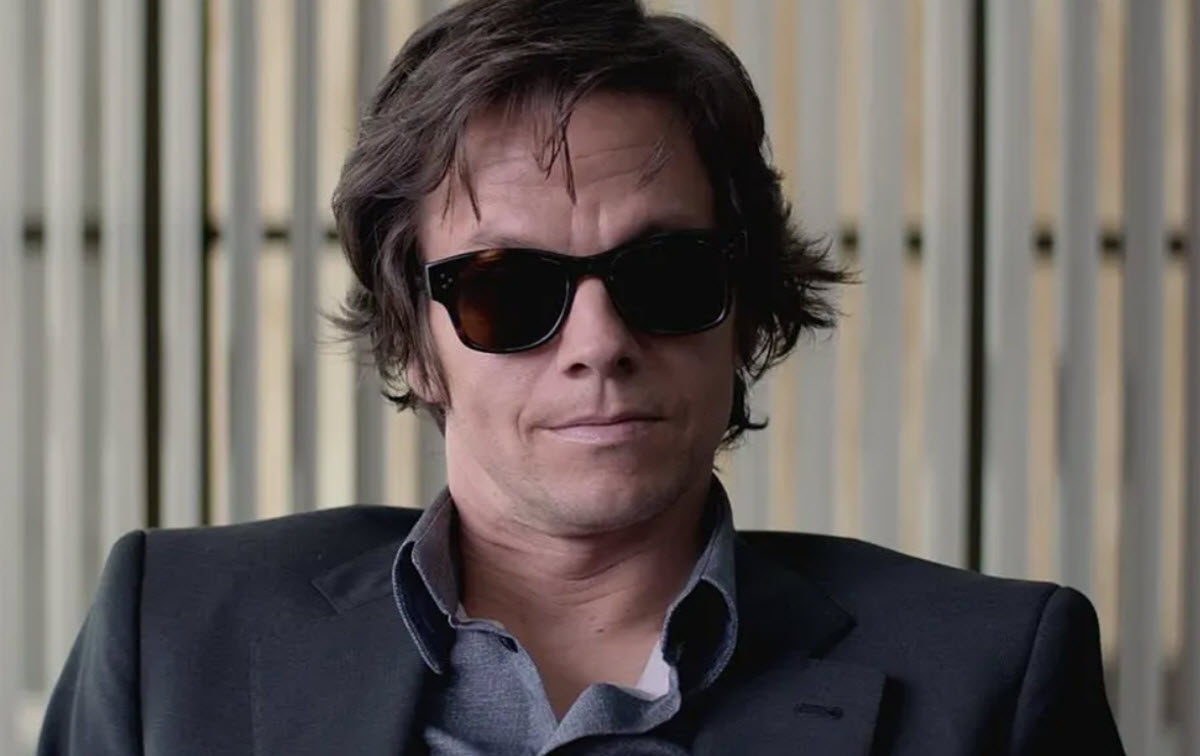 The Gambler is a 1974 crime drama film directed by Karel Reisz, starring James Caan, Paul Sorvino and Lauren Hutton. For this excellent performance in the movie, Caan earned a Golden Globe nomination.
The film, which was the first produced screenplay by James Toback, has been described as a very loose adaptation of Fyodor Dostoevsky's 1866 novel "The Gambler". It is also based on Toback´s own half-finished semi-autobiographical novel about his life as a gambling-addicted English lecturer at the City College of New York.
After completing the screenplay in 1972, Toback showed it to a friend who introduced him Robert De Niro. Toback was enthusiastic about the possibility of having De Niro play the main character Axel Freed, but this did not happen because film producer Mike Medavoy selected Karel Reisz as director and Reisz prefered Caan over De Niro. At the time, Caan was himself struggling with addiction, but to cocaine rather than gambling.
Plot
Axel Freed is an English professor who inspires his college students with his interpretations of Fyodor Dostoevsky's work, while simultaneously hiding a gambling addiction.
When his bookie Hips is putting pressure on Freed to pay his debt, Axel informs his romantic partner Billie that he owes $44,000. When she questions the wisdom of her staying with him despite his personal problems, Axel suggests that she actually loves his life´s dangers and "the possibility of blood".
Axel obtains $44,000 from his disapproving mother, but instead of paying Hips he travels to Las Vegas with Billie. In Las Vegas, he successfully turns the $44,000 into a small fortune, and then quickly loses it again on sportsbetting.
Axel turns to his grandfather – a wealthy businessman – for help, but the older man is disgusted with his grandson´s behaviour and refuses to give him any money.
Axel now hatches a plan to cancel his debt by bribing one of his students, who is a star on the college basketball team, to shave points in the next game. Axel´s plan works, and he confesses to Hip that he doesn´t want to bet on sure winners because it doesn´t give him any real excitement.
Soon after the basketball game, Axel picks a fight with a pimp by refusing to pay a prostitute. While Axel is attacking the pimp, the prostitute slashes him across the face. The film ends with Axel watching his injured face in a mirror, smiling as the blood continues to pour out of the wound.
Cast
James Caan as Axel Freed
Paul Sorvino as Hips
Lauren Hutton as Billie
Morris Carnovsky as A.R. Lowenthal
Jacqueline Brookes as Naomi Freed
Burt Young as Carmine
Carmine Caridi as Jimmy
Vic Tayback as One
Steven Keats as Howie
London Lee as Monkey
M. Emmet Walsh as Las Vegas Gambler
James Woods as Bank Officer
Carl W. Crudup as Spencer
Beatrice Winde as Hospital Receptionist
Antonio Fargas as Pimp
Short facts about The Gambler
Director
Karel Reisz
Producers
Irwin Winkler
Robert Chartoff
Production company
Chartoff-Winkler Productions, Inc
Written by
James Toback
Starring
James Caan
Paul Sorvino
Lauren Hutton
Morris Carnovsky
Burt Young
Music by
Jerry Fielding
Cinematography
Victor J. Kemper
Editing
Roger Spottiswoode
Distribution company
Paramount Pictures
Premier
Lenght
1 hour and 51 minutes
Country
USA
Language
English